Your trusted real estate agent in Antigua W.I. since 2005
US$ 1,485,000
Nonsuch Bay, Antigua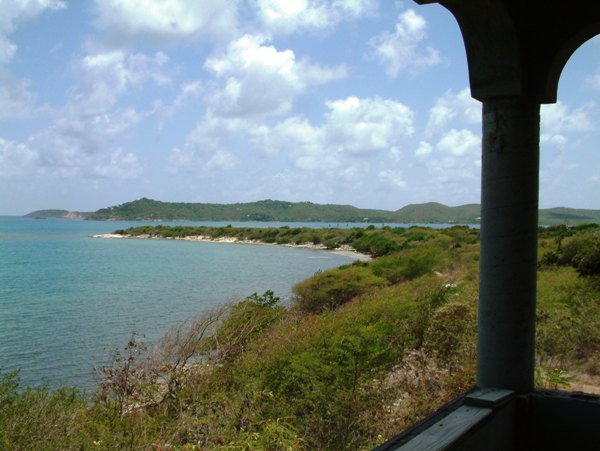 WICKHAM BROWNE'S ESTATE
Land Sales
US$ 1,485,000
2.262 ac | 98,533 sq. ft.
There are three parcels comprising the property with a total water frontage of approximately 211 meters or 692.5 feet. Each component may be acquired separately as follows:
a) Parcel #261 with the home in the middle has 89.81 meters of waterfront, this is offered separately at US$835,000.
Two additional one acre parcels,
b) Parcel #260 to the immediate West with 55.2 meters of waterfront, and
c) Parcel #269 to the East with 66.85 meters of waterfront are offered for sale separately for US$325,000 each.
---
Features
The property faces east towards Green Island and the exclusive Mill Reef Club. Green island is frequently visited by the mega yachts. Hotels in this vicinity include the Long Bay Resort, The Pineapple Beach Club and Mango Bay. It is a short 20 to 25 minute drive to St. John's, English Harbour and the International Airport.
US $1,648,100, now reduced to 1,485,000
2.262 acres of land and also available 1 acre of prime waterfront land for US$435,600 now reduced to 325,000.00
We accept



Strategic Alliances
We also advertise our properties internationally on the following websites:
Contact Us
Owner/Founder


Dominique D'Aloia,
+1 (268)-725-4128
dominique@paradisepropertiesconnection.com
Villa Rentals Agent

Simonetta Di Barbora,
+1 (268)-788-4888
villas@paradisepropertiesconnection.com
Administrative Assistant

Camilla Iaia,
+1(268)-561-1563
admin@paradisepropertiesconnection.com

Paradise Properties Connection Ltd.
,
English Harbour, St. John's, Antigua, W.I. ©2005-2022
Paradise Properties Connection Ltd.
St. John's, Antigua, W.I. ©2005-2022