Your trusted real estate agent in Antigua W.I. since 2005
US$ 295,000 US$ 170,000
Willoughby Bay, St Philip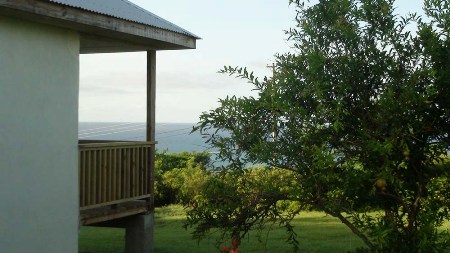 HORNET'S NEST
Property Sales
US$ 295,000 US$ 170,000
2
2
14000 sq. ft
1,000 sq. ft.
Highlights
Caribbean Sea View
Terrace
Reduced from US$ 295,000 for a quick sale.This new property is situated east of Willoughby Bay and is a 2-bedroom / 2-bathroom house. This house was recently built and is a southeast facing.The land is 1/3 acre and the home is 1,000 sq ft. The home has a 2,000-gallon water cistern and APUA water.
---
Features
2 bedrooms / 2 bathrooms

Home is 1,000 sq ft

1/3 acre of land
110 and 220 voltage
2,000-gallon water cistern
Land line phone
Veranda
Second level living space
---
Amenities
2 Bedrooms
Caribbean Sea Views
Terrace
We accept



Strategic Alliances
We also advertise our properties internationally on the following websites:
Contact Us
Owner/Founder


Dominique D'Aloia,
+1 (268)-725-4128
dominique@paradisepropertiesconnection.com
Villa Rentals Agent

Simonetta Di Barbora,
+1 (268)-788-4888
villas@paradisepropertiesconnection.com
Administrative Assistant

Camilla Iaia,
+1(268)-561-1563
admin@paradisepropertiesconnection.com

Paradise Properties Connection Ltd.
,
English Harbour, St. John's, Antigua, W.I. ©2005-2022
Paradise Properties Connection Ltd.
St. John's, Antigua, W.I. ©2005-2022