Your trusted real estate agent in Antigua W.I. since 2005
US$ 300,000
Mamora Bay - Waterfront Land - Parcel #323a (lot #3)
Mamora Bay, English Harbour, Antigua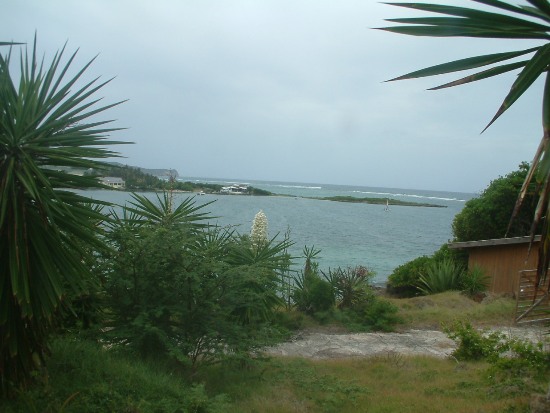 MAMORA BAY - WATERFRONT LAND - PARCEL #323A (LOT #3)
Land Sales
US$ 300,000
This parcel of land is located near the southwest end of Mamora Bay is an extremely well protected bay with quiet and protected anchorage, an exclusive marian and club.
The biggest draw in Mamora Bay (aside from the well-protected anchorage) is the St, James Club, an exclusive hotel.
Parcel 323A of .39 acres /Sq Ft 17,000 is a vacant waterfront and beach area, about 8 minutes driving from English Harbour
---
Features
Has access directly to the beaches and waterfront areas
We accept



Strategic Alliances
We also advertise our properties internationally on the following websites:
Contact Us
Owner/Founder


Dominique D'Aloia,
+1 (268)-725-4128
dominique@paradisepropertiesconnection.com
Villa Rentals Agent

Simonetta Di Barbora,
+1 (268)-788-4888
villas@paradisepropertiesconnection.com
Administrative Assistant

Camilla Iaia,
+1(268)-561-1563
admin@paradisepropertiesconnection.com

Paradise Properties Connection Ltd.
,
English Harbour, St. John's, Antigua, W.I. ©2005-2022
Paradise Properties Connection Ltd.
St. John's, Antigua, W.I. ©2005-2022