Your trusted real estate agent in Antigua W.I. since 2005
from US$ 175 per night
Barrymore Beach Apartments
Runaway Bay, St. John's, Antigua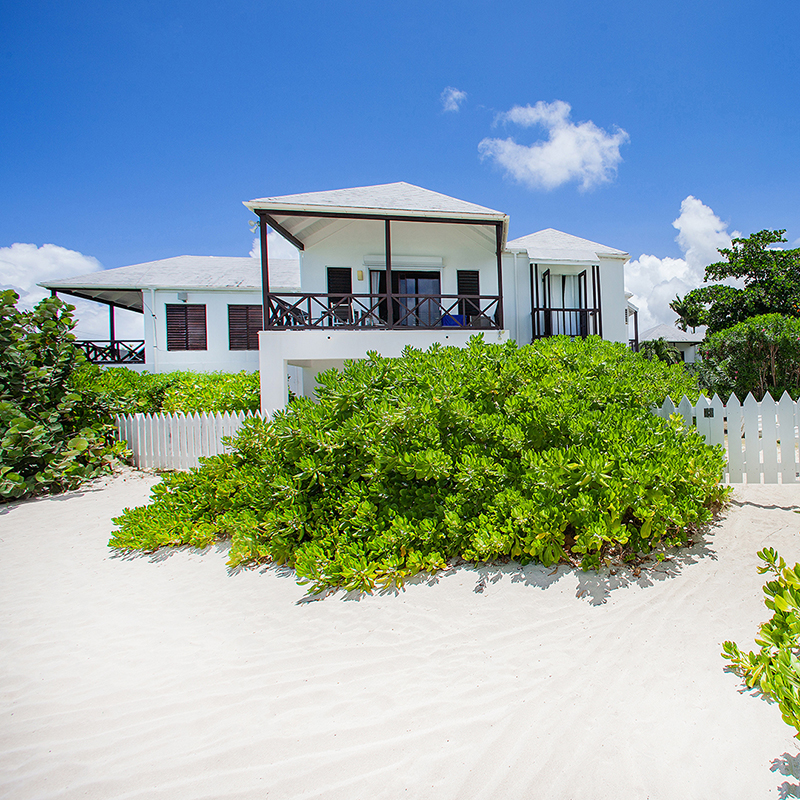 BARRYMORE BEACH APARTMENTS
Holiday Rentals
from US$ 175 per night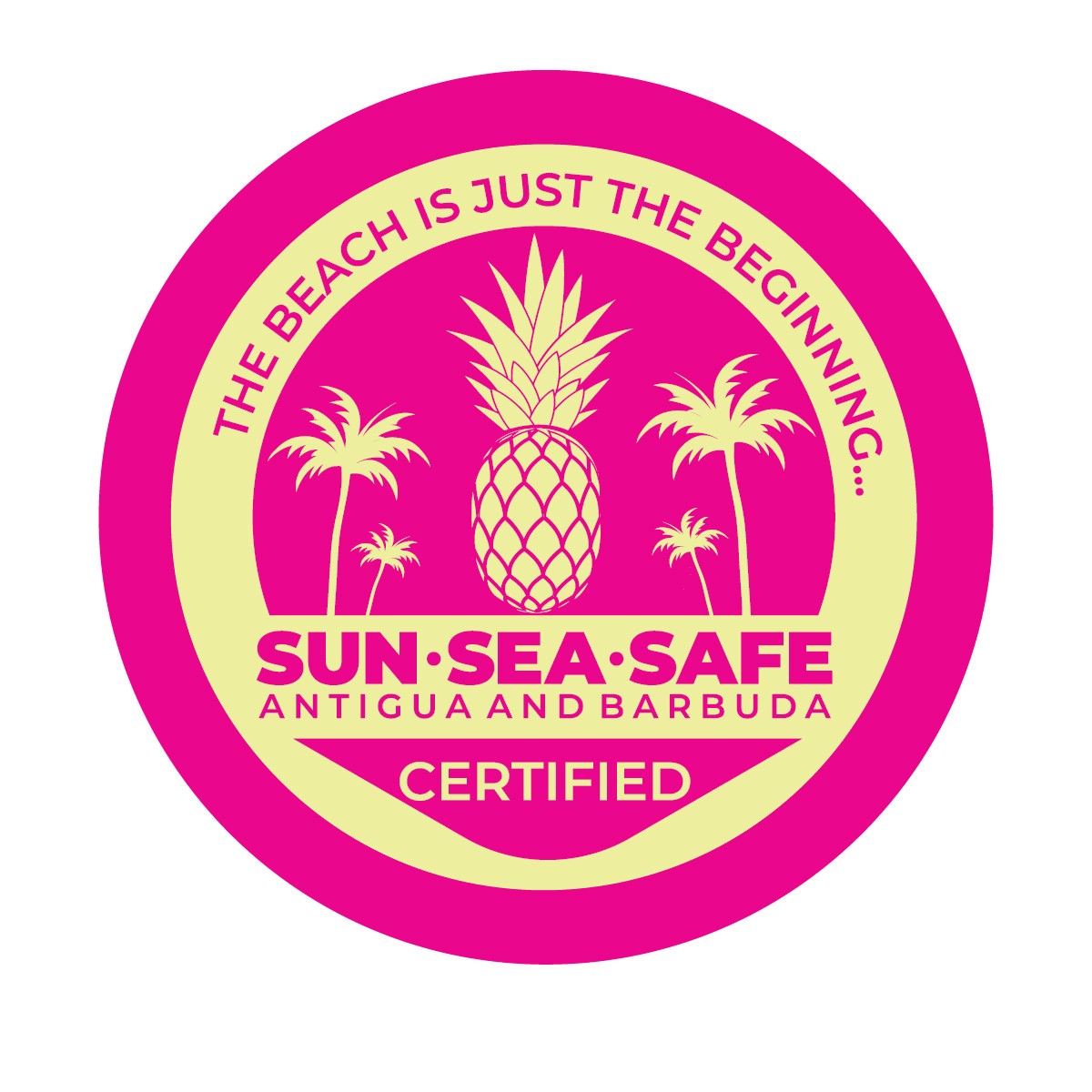 Covid-19 Inspection
This property has been certified under the Ministries of Health and Tourism.
Highlights
Caribbean Sea View
Beach Front
Season
Price per night
Price per week
Price low season
15th May to 30th of November
US$ 175,00
US$ 1.225,00
Price high season
1st of December to 14th of May
US$ 400,00
US$ 2.800,00
PEAK SEASON rates
US$ 2.800,00
YACHT BOAT SHOW : 2nd to 11th of December
XMAS and New Year : 21st December to 7th of January
RORC, MAXI YACHT REGATTA, SAILING week : from February to end of April
Antiguan Government Taxes:
14% ABST will be applied
3 or 5 USD per day per person will be applied
Barrymore Beach Apartments are situated at Runaway Bay within walking distance of many restaurants and approximately 10 minutes drive from the Capital of St. John's and Cedar Valley Golf Course. Two gourmet supermarkets (Gourmet basket and Epicurean) are within easy reach and V.C. International Airport is just 15 minutes drive away. Barrymore Beach Apartments comprise two bedroom/two bath apartments, living/dining room, kitchenette and spacious balconies with ocean or garden views. Relax on your private deck with a tropical 'smoothie', serenaded by the lapping waves - lilting sea breezes - breathtaking sunsets! Barrymore Beach is set amongst lush, tropical gardens in an approximate two acre piece of paradise! The beach is very calm, shallow and good for snorkeling. Water sport rentals are nearby where guests can rent sunfish, small sailboats, and can arrange scuba diving. Barrymore Beach is two miles from duty free shopping and three miles from the 18-hole golf course. Grocery stores, restaurants and bars are within walking distance.
---
Features
2 bedrooms
2 bathrooms
Open Plan Living/Dining Room
Kitchenette
Spacious balcony
The rental price is inclusive of :
10-15% Government Tax
Nightly security
Internet access
CTV
Weekly housekeeper
General maintenance
Utilities
---
Amenities
2 Bedrooms
Television
Directly On The Beach
Caribbean Sea Views
Internet
Fully Equipped Kitchen
Laundry / Washing Machine
Housekeeping
Private Garden
Pricing:
Bougainvillea:
Apt 5 & 6 - Dpwnstairs
In Season (December 1st – April 15th)
$350/Night
Off Season (April 16th – August 31st, October 16th – November 31st)
$250/Night
Apt 7 & 8 - Upstairs
In Season (December 1st – April 15th)
$400/Night
Off Season (April 16th – August 31st, October 16th – November 31st)
$300/Night
Hibiscus:
Apt 9 & 10 - Downstairs

In Season (December 1st – April 15th)
$250/Night
Off Season (April 16th – August 31st, October 16th – November 31st)
$200/Night
Apt 11 & 12 - Upstairs
In Season (December 1st – April 15th)
$300/Night
Off Season (April 16th – August 31st, October 16th – November 31st)
$225/Night
Oleander:
Apt 14 & 15 - Downstairs

In Season (December 1st – April 15th)
$225/Night
Off Season (April 16th – August 31st, October 16th – November 31st)
$175/Night
Apt 16 & 17 - Upstairs
In Season (December 1st – April 15th)
$250/Night
Off Season (April 16th – August 31st, October 16th – November 31st)
$200/Night


---
Nearby
Nearest Bar/Restaurant:
1 minute away
Nearest Supermarket:
5 minutes away
Nearest Airport:
V.C Bird International Airport 20 minutes drive
Nearest Beach:
Runaway Beach